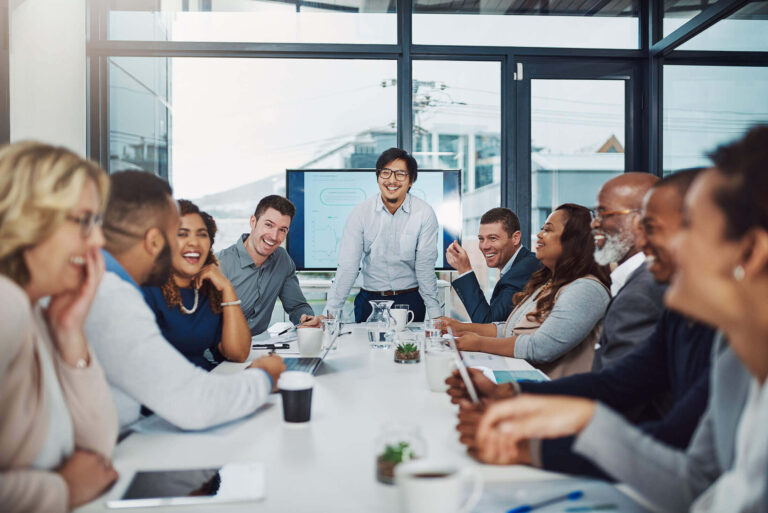 Your Partner for IPT Compliance
Sovos has more than 20 years' experience helping businesses meet their IPT obligations. With a team of dedicated regulatory and customer-facing professionals, we are here to meet your needs no matter what. Sovos'  solution scales with your business, so no situation is ever too big, and we back this up with local expertise to ensure you are fully covered in any market in which you operate.
IPT regulations never stop evolving and you need a reliable partner with a longstanding track record and steadfast commitment to achieving success. Sovos offers unwavering support for your business when it comes to meeting all your compliance obligations. We invite you to experience the Sovos difference.